She'll Pierce Them When She's Ready
February 26, 2017|Posted in: Pittsburgh Moms Blog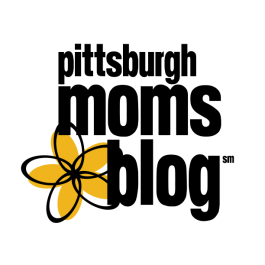 My daughter's fascination with pierced ears began about a year or two ago, after a few of her friends endured the rite of passage at the local mall and came home with sparkly, shiny studs adorning their lobes.
Yes, she likes the way earrings look. But at 7 years old, my kiddo is not quite ready to confront the "scary-looking" piercing gun…
Read the rest on Pittsburgh Moms Blog!