GIVEAWAY: Win a copy of Nat Geo Kids' "Hey Baby!"
December 6, 2017|Posted in: Product Review, Reading
Disclaimer: I received this product for free from Moms Meet to use and post my honest opinions. Compensation for this post was provided and this page may contain affiliated links.

Too cold to take your kids to the zoo? Bring the zoo to your kids with this amazing collection of photographs from one of my favorite book publishers: National Geographic Kids.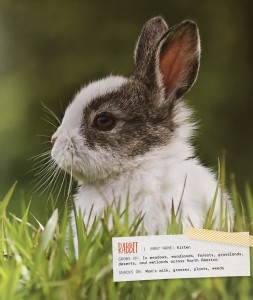 Chock full of high-quality, colorful photos of baby animals, my kiddo and I recently had the chance to review a copy of National Geographic Kids' hardcover photo book, "Hey Baby: A Collection of Pictures, Poems and Stories from Nature's Nursery," as well as a copy of the "Let's Play! Collection" for pre-readers.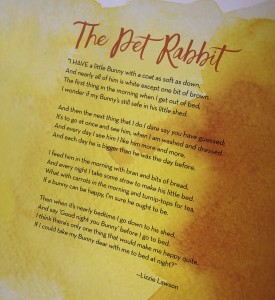 I have one word to describe these books: GORGEOUS. As with all Nat Geo Kids books, the photos are absolutely stunning, and the writing is clever, cute, and engaging for kids of all ages. In addition to the beautiful photos, "Hey Baby" features stories, poems and factual information about animals and nature (i.e., did you know that baby porcupines are called "porcupettes," or that sea otters sometimes hold each others' hands while sleeping? Me either!)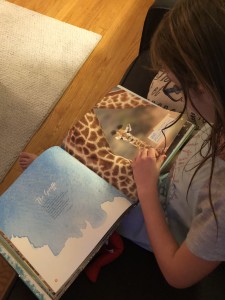 Organized by habitat, each section of the book opens with a a poem and ends with a photo gallery of more "itty bitty babies" called a Tot Lot. The book features special stories of unusual animal friendships and rescues, as well as global folktales.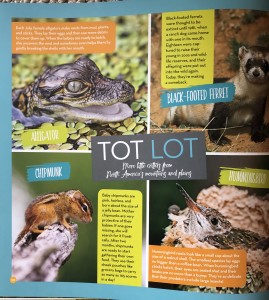 The "Let's Play! Collection" features four books in one: "Jump, Pup," "Play, Kitty," "Peek, Otter" and "Go, Cub." Although the reading level was below my kiddo's, she still got a kick out of reading this book and gazing at its brilliant photographs of baby animals.
The purchase of National Geographic Kids books supports the exploration, research and conservation efforts of the National Geographic Society.
"Hey Baby!" is available to purchase wherever books are sold, including traditional bookstores like Barnes & Noble and Books-a-Million, as well as local independent stores and mass merchants like Target, Costco, Walmart, Amazon, and National Geographic.
WIN A COPY OF "HEY BABY!"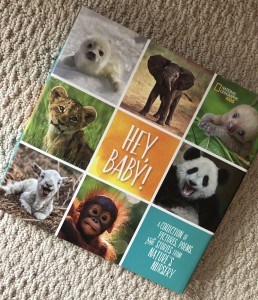 You can win your very own copy of "Hey Baby" (a $24.99 value)! Simply comment below and tell me your favorite animal and you'll be entered to win!
Contest ends at midnight EST on Dec. 10, 2017. One winner will be randomly selected on Dec. 11, 2017. Winner will me notified by email. Open to U.S. residents only, please. No purchase necessary to win. Product will be shipped directly to winner from Moms Meet.
Follow One Committed Mama on Facebook, Twitter, Google+, Instagram and Pinterest!

9 Comments