Why I Don't Do Black Friday
November 21, 2016|Posted in: Holidays, Random Observations, Saving Money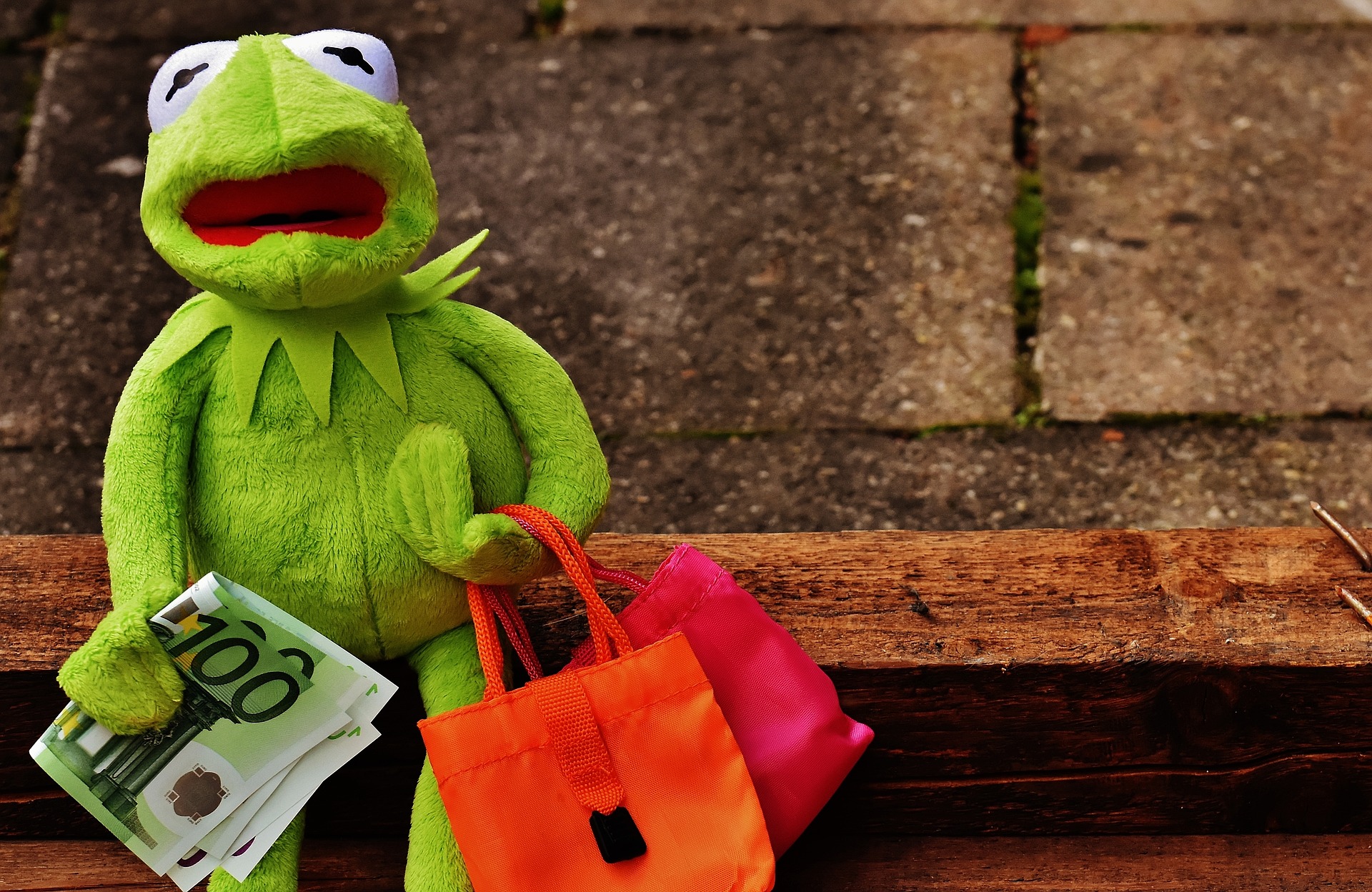 This is Thanksgiving week. For many of us here in good old U.S of A., that means we'll be spending time with family, eating too much pumpkin pie and, of course, preparing for the most evil of all shopping days: Black Friday.
Don't get me wrong. I love me some shopping. I like to hit the stores and enjoy finding good–nay, GREAT–deals. However, as a self-employed, work-at-homer, I like to do so at about 9 a.m. on a random Tuesday, when the only people in the stores are retired folks and tired moms with toddlers who got up way too early.
In my opinion, if chaos and rudeness had a baby, they would most certainly have named it "Black Friday."
I have friends and family members who thrive on the lunacy that is Black Friday (and GAH! even Thanksgiving Day) shopping. Sure, they find stellar bargains and some even manage to knock out their entire holiday shopping list in one single day. That, my dear readers, is impressive.
Still, no matter how good the deals are, I just cannot do it. I can't get up at 5 a.m. to stand in line for 45 minutes just to get a free $10 watch, only to learn that I wasn't one of the "first 100 people through the door." I can't stand being jostled and shoved like I'm in the pit at a Green Day concert. I get annoyed, hungry and tired…and just no.
In my family, we use the day after Thanksgiving to put up our Christmas tree and decorate the house. We have hot chocolate and watch a holiday movie. Sure, these activities also may involve varying degrees of swearing and annoyance, but at least I'm within walking distance of my refrigerator and (mostly) clean bathroom.
Also, I've got two words for you: online shopping. In recent years, the deals have become wayyyyy better online, especially on "Cyber Monday." AND if you shop using a site like Ebates.com, you'll get cash back and maybe even DOUBLE cash back, furthering eliminating the need to battle crowds. After all — is there anything you CAN'T buy online anymore? (Don't answer that.) You can shop while you're in your pajamas and eating your daughter's leftover Halloween candy…but that's neither here nor there.
If you're planning on tackling the stores on Black Friday, may the Force be with you. As for me, I'll be home, fighting with tinsel and Christmas lights, snuggling with my family and trying to keep my cats from playing hockey with our holiday ornaments. Shopping can wait.
Stay connected! Follow One Committed Mama on Facebook, Twitter, Google+, Instagram and Pinterest!
And while you're at it, check out these awesome shopping apps that can save you money!